Our digital signage has done right with its screen placed strategically can be incredibly powerful channel with its impressively high visibility communication channel. Our solution is highly interactive and dynamic. It is much more impactful and efficient in drawing attention and instantly conveying the right message amongst the stuffs anytime, anywhere.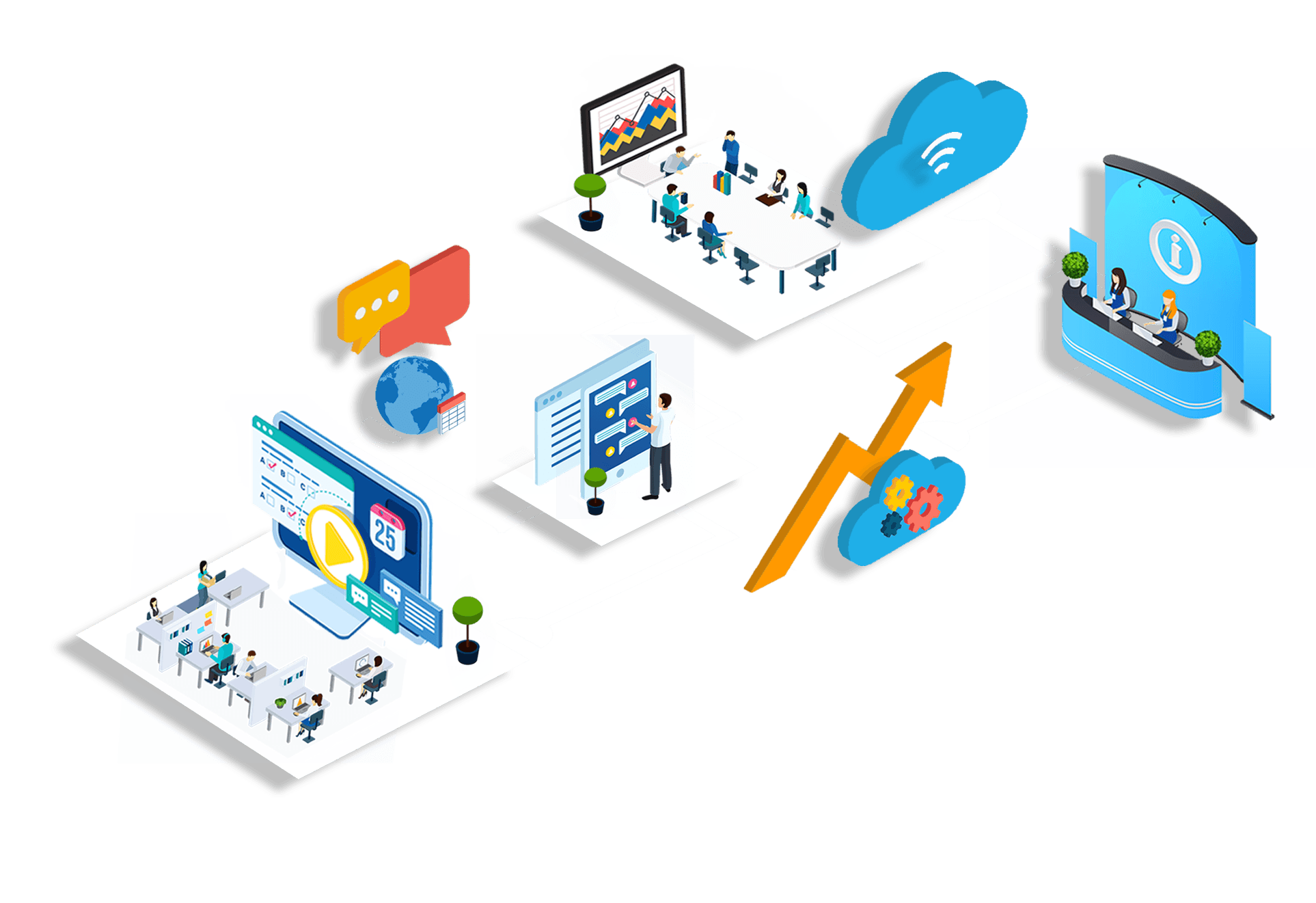 Advance Display Management
Frequently asked questions
We have listed below all commonly asked questions and answers about DigitalBricks's Hot Desk Booking system.
If you can't find the answer to your question, please feel free to
contact us
.
Building/Occupancy Manager
Our software supports a wide range of signage players and OS versions to suit your specific needs
Try Our Digital Signage Software !!