With our advanced intelligent and smart analytics you get a suite of out-the-box reports providing deep insights into behavior and space demand across desks, meetings and visitor management.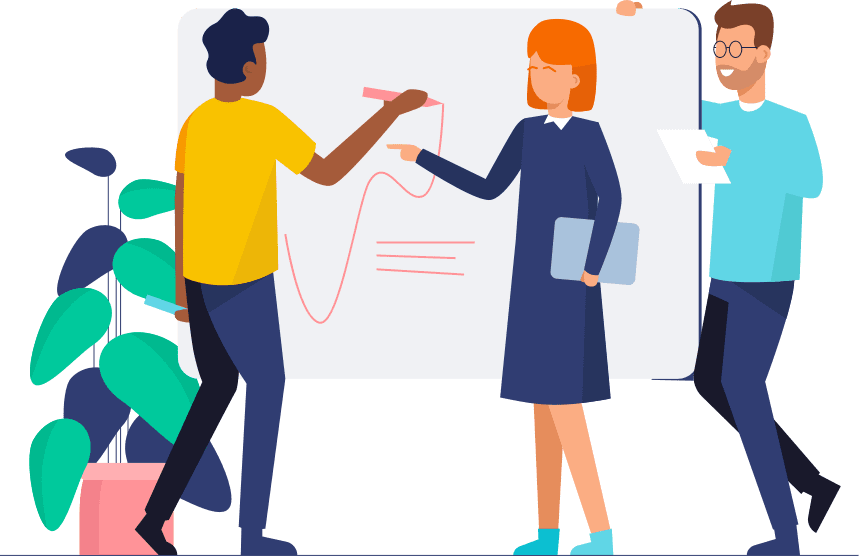 Our real-time and predictive analytics will arm you with vital insight to reduce your real estate costs and erase your office pain points.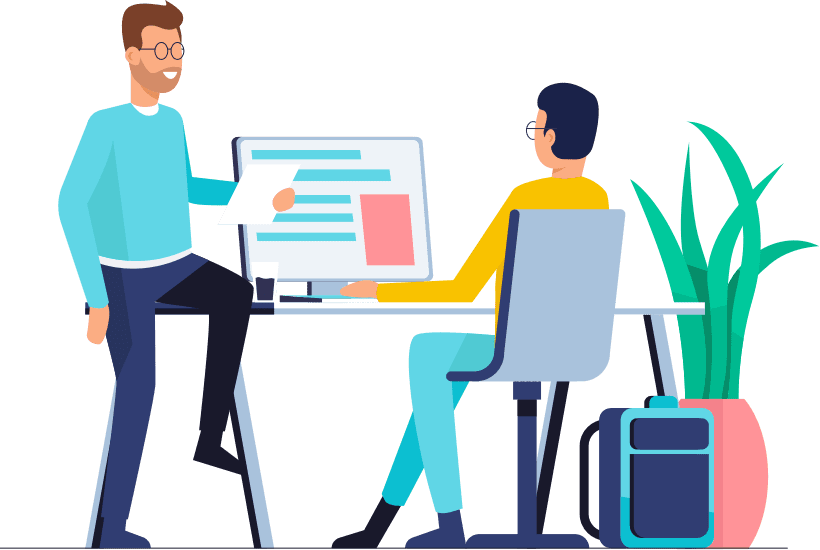 Detailed out-the-box reports
Get a suite of reports providing insights on user behaviour and space usage. This includes everything from visitors and deliveries, to desk, meeting room and meeting space utilization and trend analysis. Understand how users are interacting with your meeting rooms, desks and open collaboration spaces with key insights into user behaviour patterns and trends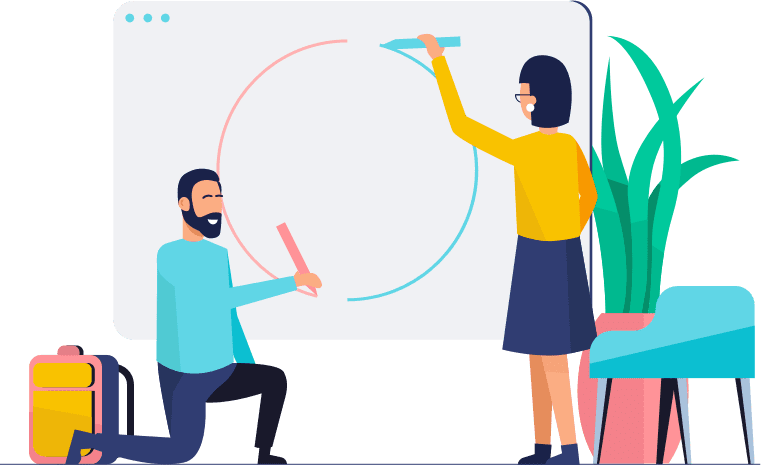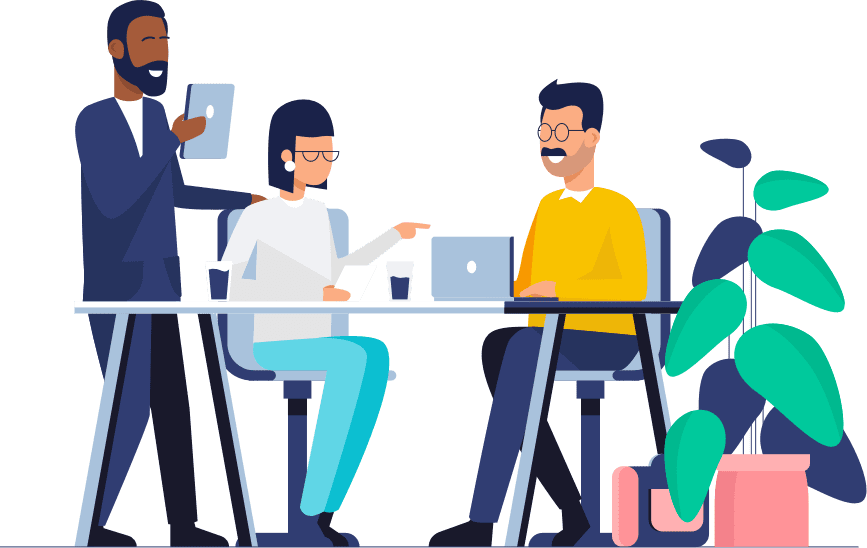 Interactive floor plan reporting view
Bring your user activities and space usage data to life. With our interactive floor plan reporting view, you'll see real-time data on utilization, availability and trends.
Understand your busiest day and time of the week for spaces so you can plan and manage demand proactively. You can also know about the busiest day and time of the week for visitors so you can produce unforgettable user experience.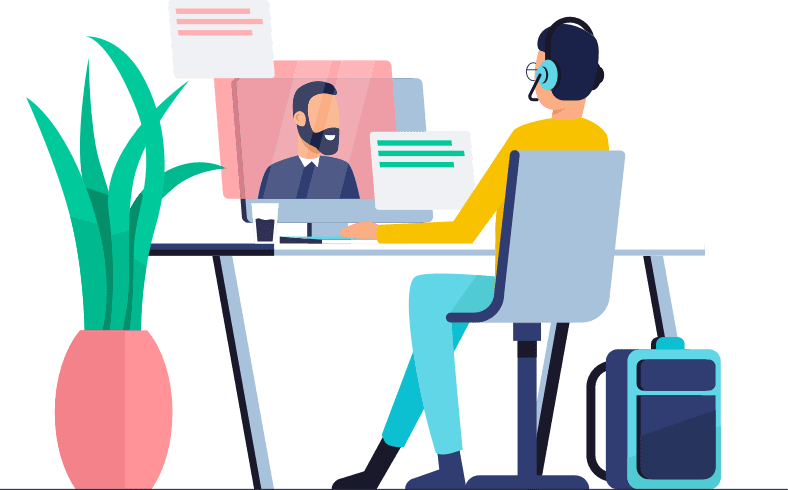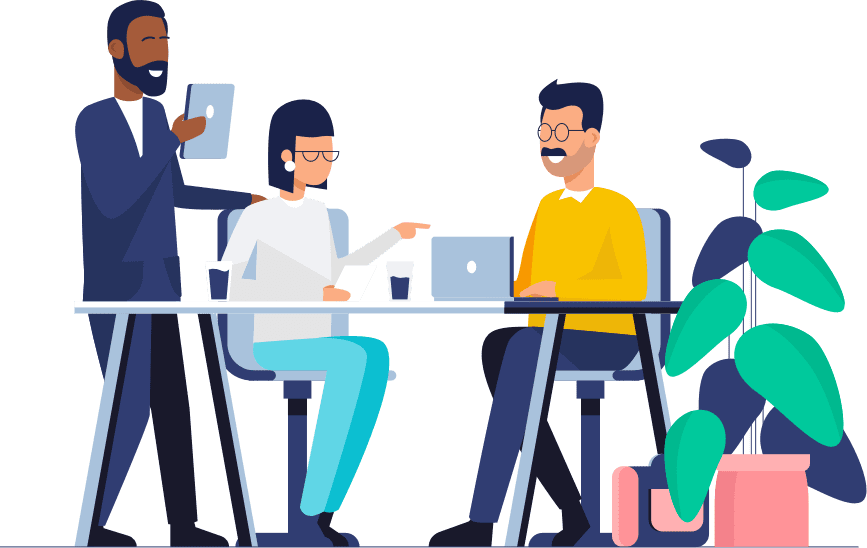 Know how long visitors spend inside the campus or building after conclusion of meeting. It is very crucial for safety purposes.
Ready to transform your workplace !!