Meeting Room Management Software
A unified workspace solution that works across other industries
Our comprehensive, unique, simple and innovative workspace solutions can be used across various industries.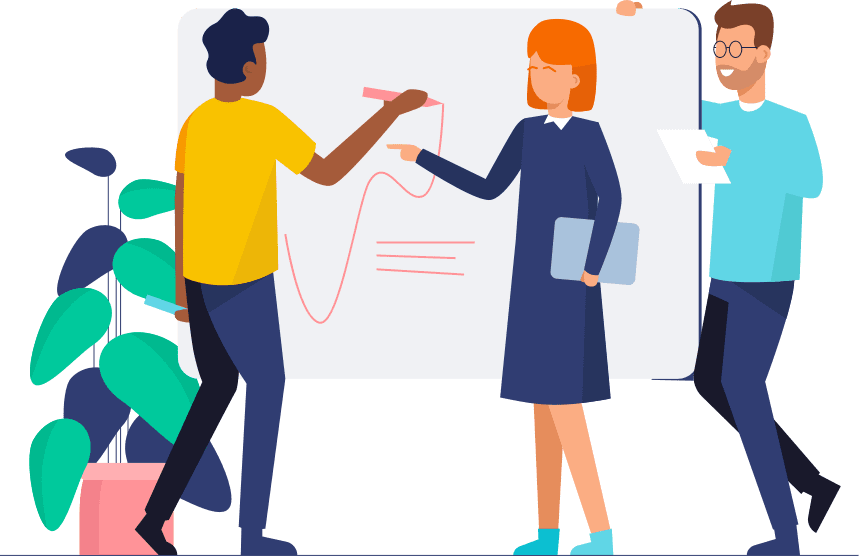 Unique intelligent user-friendly room booking experience
Optimize space utilization with smart desk booking
You can book your preferred tables from our app anytime, anywhere. You don't have to come early to book your preferred place anymore. That saves you precious amount of time.

 
Large educational institutes usually have libraries. Students will be allowed to book their desks for a specific period so that others can use it too.

 

Students will be allowed to use library computers for certain duration so others can use it too.

 
Check available desks whenever you need. When bank executive comes, you can efficiently allocate a special desk.

 
Improve productivity with intelligent visitor management
Ready to transform your workplace !!