Manage a return for your employees which will be safe and flexible for now and the future.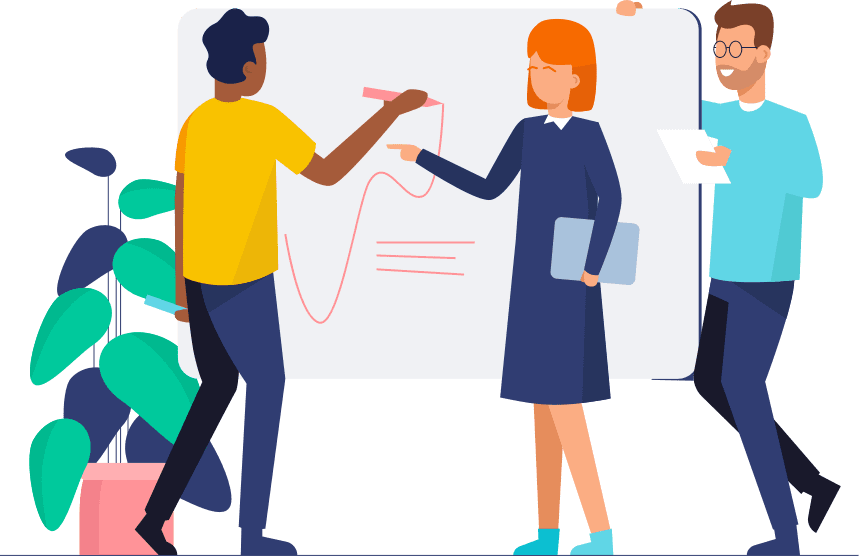 We ensure a safe and secure return for your employees and smoother adaption for change.
Maintain social distancing in work place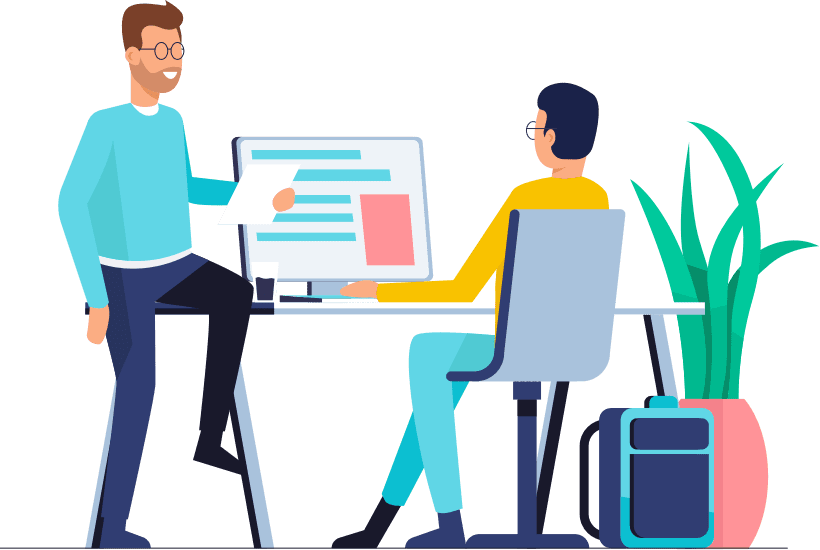 Thermal body temperature auto screening during entrance
Employees will have to maintain social distance during entrance in the building. Employees must responsibly and patiently wait in the queue and their temperature will be screened before entrance. Smart workspace seating management maintaining social distance
Determine which desks can be used and draft a safe floor plan using desk parameters, all while establishing capacity limits. Develop a seating strategy that works for your people — all flexible, all assigned, or a blend of both.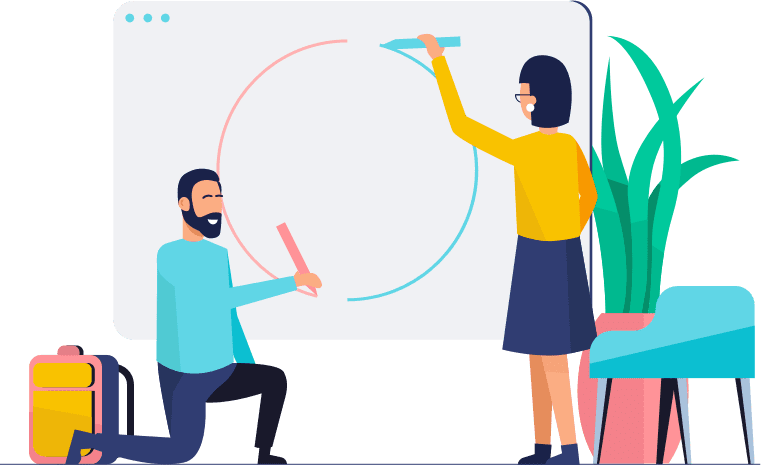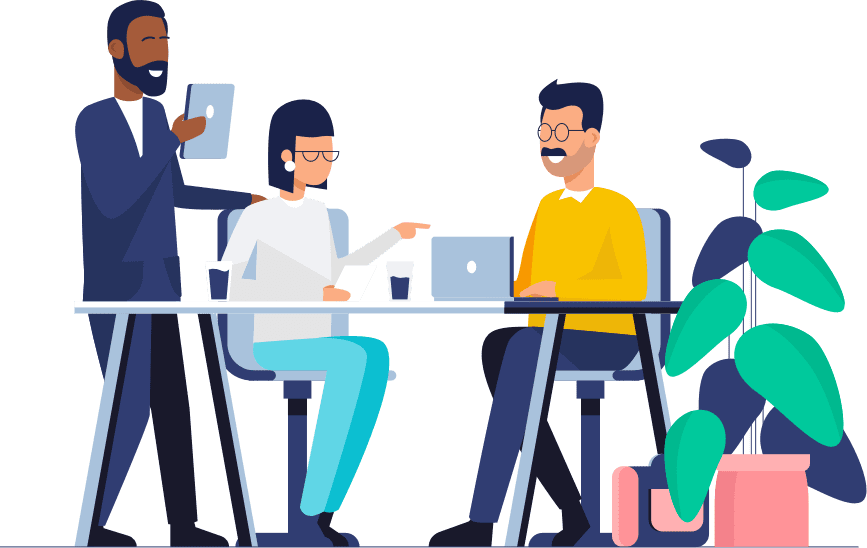 Track conference room, desk, and space utilization for contract tracing through reservation-based data. Now, you can have detailed holistic idea about the seating arrangement; who seated in team, who seated separately and whom they came in contact with inside office premises and campus.
Now you can have complete daily report chart of the attendance of each employee. How much time an employee has spent inside the ODC or in front the desk. Based on the attendance an employee will have to take mandatory remote working in a week.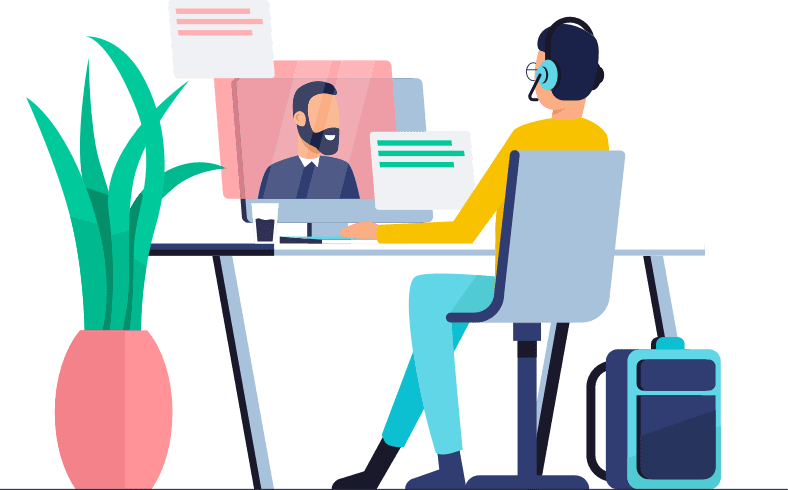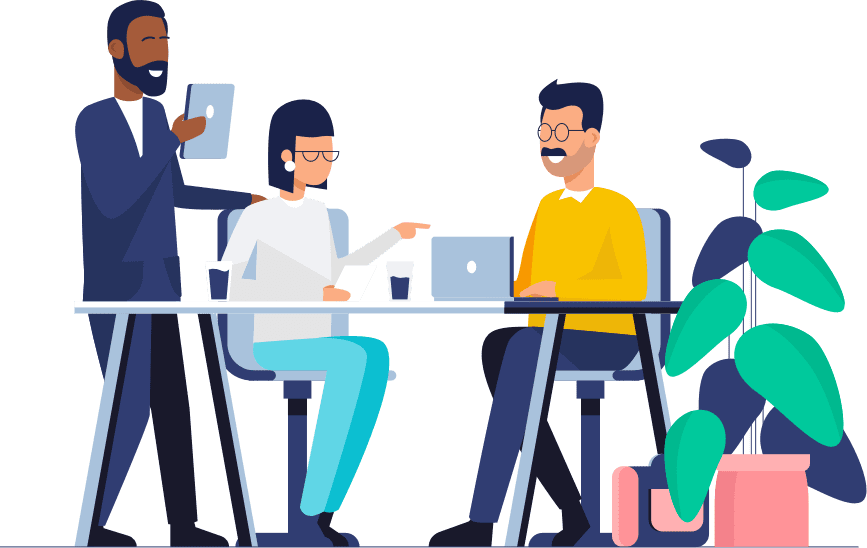 Smart interactive wayfinding
When it's time to come back to the office, employees will want to choose how and where they work. Help everyone navigate the space with enhanced wayfinding and short and long-term bookable seating using interactive maps.
Check visitor travel history
Any guest will have to submit its past fifteen days travel history in the system along with medically fit certificate. Based on that our system will auto accept or reject any guest invitation.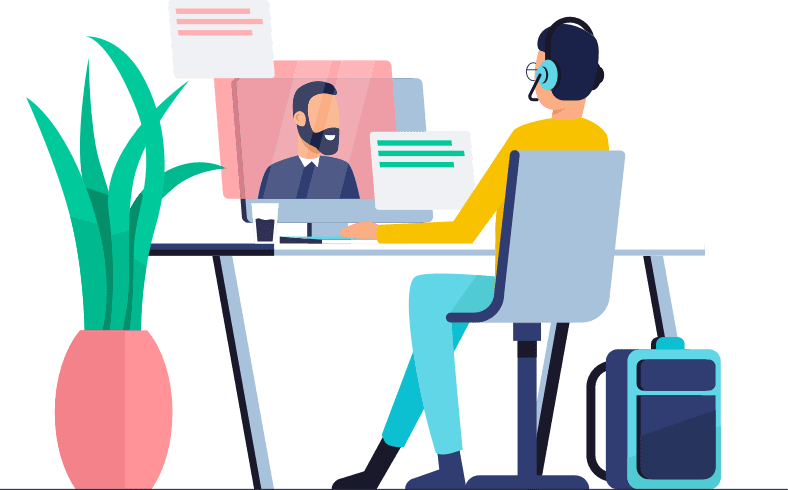 Ready to transform your workplace !!
Meeting Room Management Software