Our smart AI based intelligent workspace insights & analytics uses everyday workspace data to provide a dynamic view into collaboration patterns, empowering organizations to act with agility, improve employee experiences, and sharpen customer focus.
Real estate cost optimization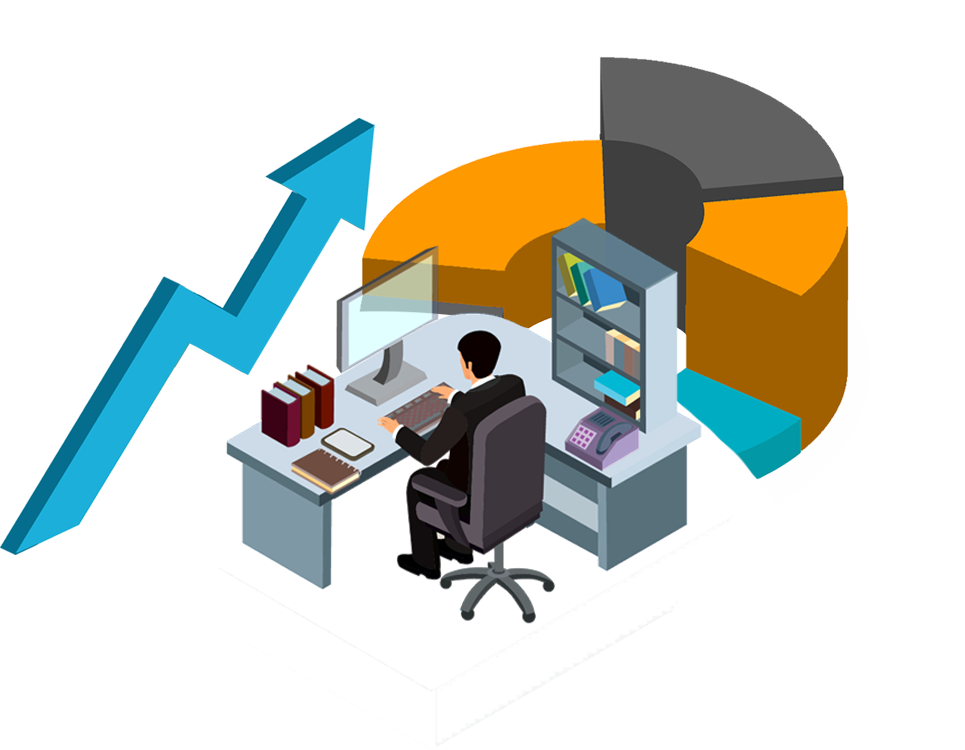 Analytics & decision making
Real estate/cost optimization
For high space utilization, increase floor space or shift members to low occupancy floors/spaces and vice versa.

Reduce the room capacity or shift members to smaller rooms for low utilization of room capacity.

 

Add or remove workspace facilities and devices based on their utilization.

 

Accurate, comprehensive report chart of floor wise space and rooms' utilization helps you to decide whether to add or remove new rooms or desks.

 
Energy savings
Automatically turn off the electricity of unutilized rooms or workspaces.

 

Auto sleep mode enabled when desktops or digital signage solutions are not in use.

 

A

uto release

 of

 the booking or strings of booking for no show and turn off the room air con and light to save energy expense by notifying the host.

 
Increase productivity
A

uto suggestion

 based on your past bookings when you book rooms or desks again in future.

 

 
Track

 how much 

time 

an employee spends inside the ODC or in-front the desk 

from daily productivity report.

 

Easy search and find available desks from your phone and immediately start working.

 

Also control lights and air con of your workspace from your phone.

 

Make more rooms or desks available

 

dur

ing busiest hours of the day.

 

Faster and seamless registration process for repeat visitors.

 
Safety and security
Keep t

rack 

of the attendance of employee

s. 

M

andatory remote working 

will be auto initiated by the system 

to 

the

 employees. 

 

Visitor's details will be pre-checked and only the accepted

 visitors

 by the hosts will be allowed to enter.

 

Visitors will be

 given limited access within the campus and the building as per the company visitor access policy. Frequently asked questions
We have listed below all commonly asked questions and answers about DigitalBricks's Hot Desk Booking system.
If you can't find the answer to your question, please feel free to
contact us
.
Building/Occupancy Manager
Ready to transform your Workplace Analytics!!